Gary Mayhew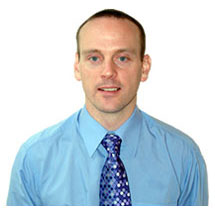 Technical Director
(MCSA, CompTIA A+, Network+, iNet+)
Sophos Certified Engineer

35+ years local experience
Microsoft Server / Desktop Operating Systems
Backup and Disaster Recovery
TCP/IP Networking
Knowledge of legacy systems (MSDOS / Windows NT 4.0)
Troubleshooting
PC Servicing and Upgrades
Consultancy

Qualifications:
Microsoft Certified Systems Administrator (Server 2003)
Microsoft Certified Systems Administrator (Windows 2000)
Microsoft Certified Systems Engineer (Windows NT4)
Microsoft Certified Professional + Internet

® "Microsoft is a registered trademark of Microsoft Corporation in the United States and other countries."
Certifications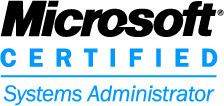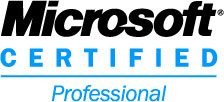 ---
---

Buzitech can supply Microsoft products such as Microsoft 365 Business Standard comprising Exchange online and desktop applications like Outlook, Word, Excel and Powerpoint.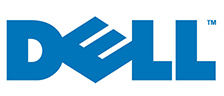 Buzitech can supply quotations for your business, in your company name, via our dedicated Dell account manager - often beating the pricing on the website. You get the best price from Dell without a middleman taking commission.